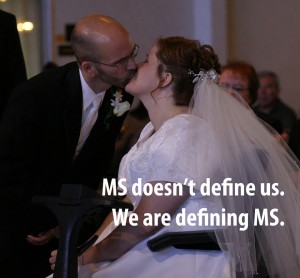 You likely have seen a meme.
Facebook, Twitter and other social media resources are chock full of these images or pieces of text intended to make people laugh, think or feel inspired and ultimately moved to share them with their friends and followers.
We've tried our hands (and invoked the help of our talented friends who know a thing or two about graphic design) in developing such images based on our personal experiences in rising above Multiple Sclerosis.
They say a picture is worth a thousand words. Given that we both are writers, we think a picture is worth even more if it has a few words to enhance it. So what do you think?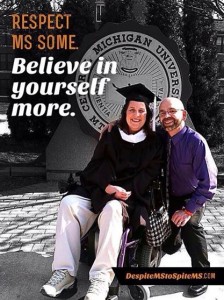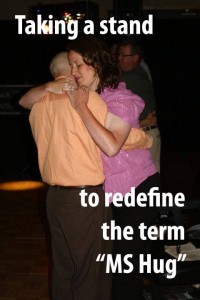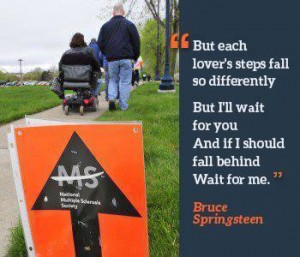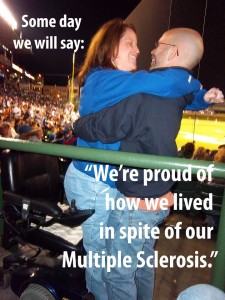 We are excited to share these with you, and we encourage you to share them with your friends and followers to inspire them to move beyond the challenges they are facing.