As National MS Awareness Week comes to a close today, Dan and I are reflecting on the some of the highlights of the past seven days that will provide momentum for us — and you as well! — to keep celebrating March as MS Awareness Month.
I've been told a picture is worth a thousand words. Without further ado, here are photos to tell you all about the last week that was flooded with orange, the official color of MS.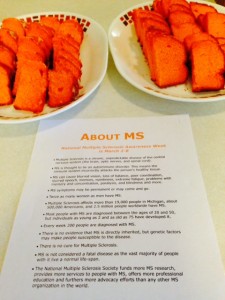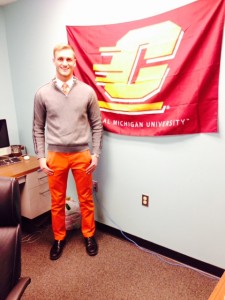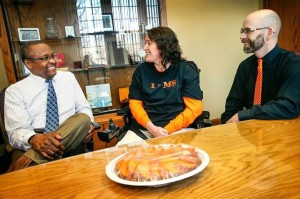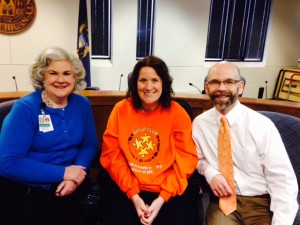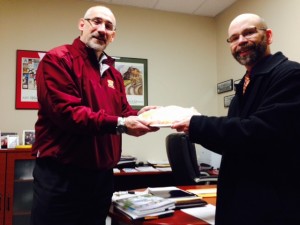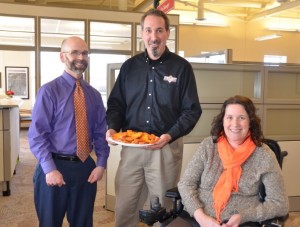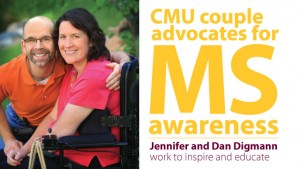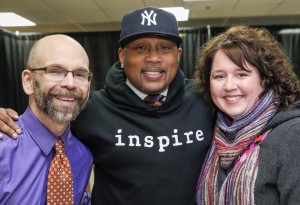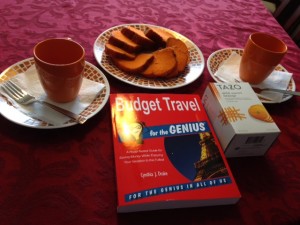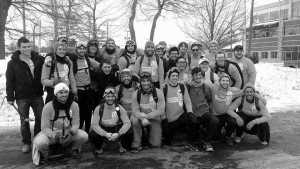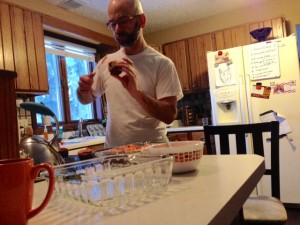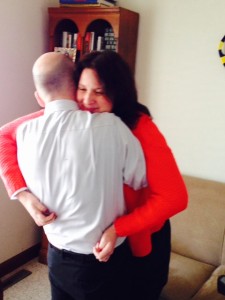 In honor of MS Awareness Month this month, Healthline is running a social media campaign called #HugsForMS to raise awareness and funds for MS research.
All it takes is a hug! Here's how it works:
Step 1
Post a picture on Facebook, Twitter or Instagram of you hugging someone or something you love.
Step 2
Tag three friends in your photo and ask them to do the same.
Step 3
Include the hashtag #HugsForMS in your post.
Step 4
Healthline donates $10 to the National Multiple Sclerosis Society.
You must use #HugsForMS and tag three friends in your post for Healthline to donate the $10. (If you are submitting on Facebook you must tag Healthline's Living Mutliple Sclerosis Facebook page).
For complete details visit Healthline. Thanks for anything you can do to share your pictures and get the word out to raise money for MS research and programs.
The week is over, but this party is just beginning. Have a fun and productive MS Awareness Month!