As we finished our post-church coffee and muffin, Jennifer commented to me, "Why am I so darn tired this morning?"
I paused, squinted my eyes as I looked through my mind for explanations, and then smiled.
"You do realize that a week ago at this time," I asked, "we were at the airport in Nashville and were getting ready to board the airplane back to Detroit?"
That's right! We just were in the Music City for what amounted to a 57-hour trip. We were at an MS symposium that IQuity hosted and paid for us and 9 fellow members of its patient advisory council to attend.
The Nashville-based company recently released an RNA-based blood test that uses machine-learning technology to help doctors rule in or rule out a suspected multiple sclerosis diagnosis within seven days, with more than 90 percent accuracy.
But it was more than the trip to Tennessee that has us continually replenishing our energy levels.
In fact, our most-recent excursion was our third out-of-state trip in 30 days. Two of these ventures involved flying, and the other included an 18-hour roundtrip drive to the middle of the Midwest.
Multiple Sclerosis and all its related challenges, as well as accessible restrooms, transportation, restaurants and concert venues were the common threads connecting these memorable moments.
And the most common thread was our determination that MS was not going to stand in our way of fun and happiness.
Uncorking the cure in Oklahoma
• Dates: 11/01/17 to 11/03/17
In early November, we made an impact in Oklahoma. And the Sooner state and its citizens made an impact on us.
We were invited as MS Champions to present at the annual Uncorking the Cure for MS in Tulsa. We enjoyed sharing our stories and connecting with such great people!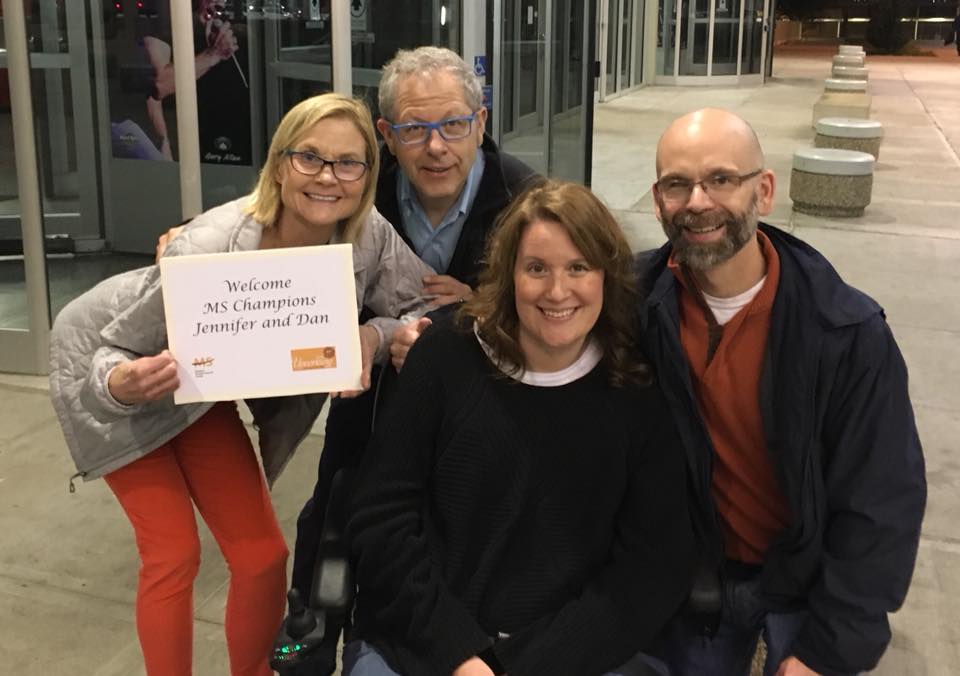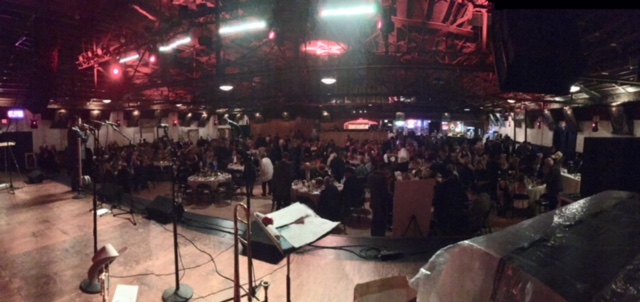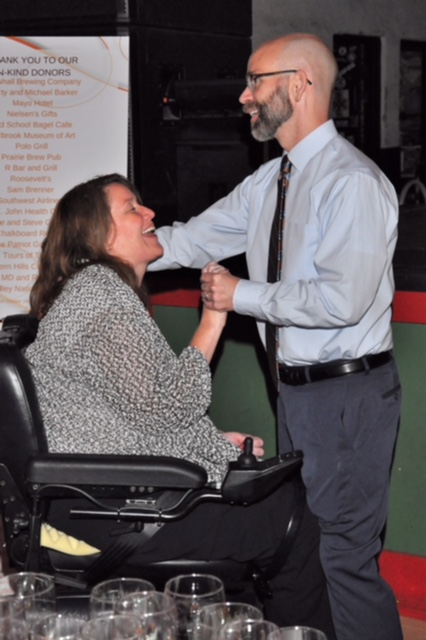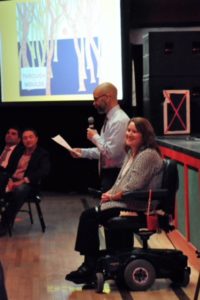 Golden anniversary in Iowa
• Dates: 11/23/17 to 11/26/17
This was a milestone sort of year for Jennifer's and my parents. Not only did both couples celebrate their 50th wedding anniversaries, their anniversaries are exactly one week apart! Her parents — Vic and Pam — were married on Nov. 11, 1967, and my parents — Roger and Nancy — were married on Nov. 18, 1967.
We had dinner with her parents to celebrate their big day, and then we went back to the Hawkeye State to spend the weekend with my family in Dubuque.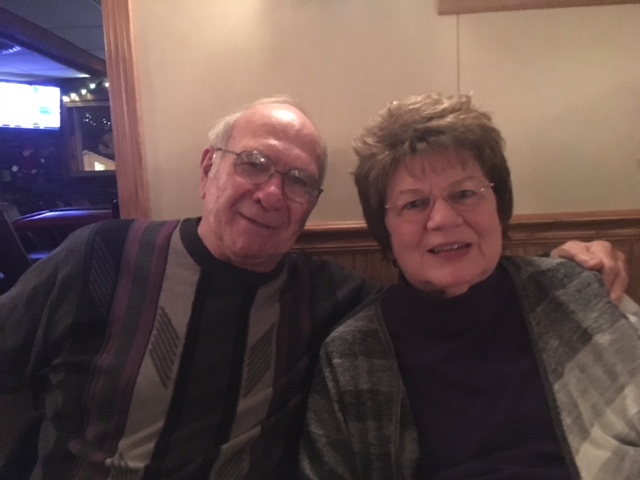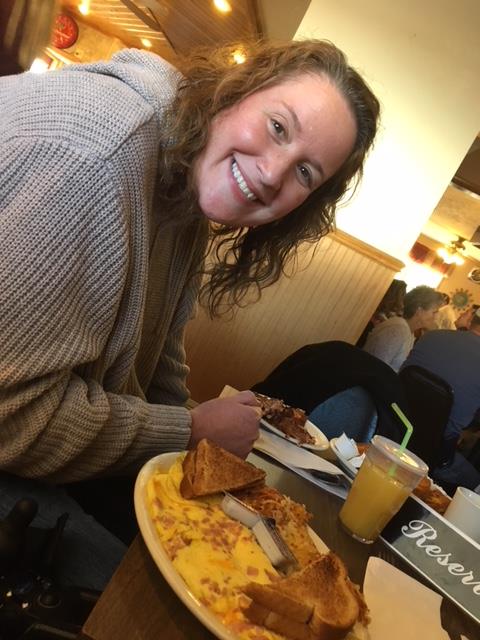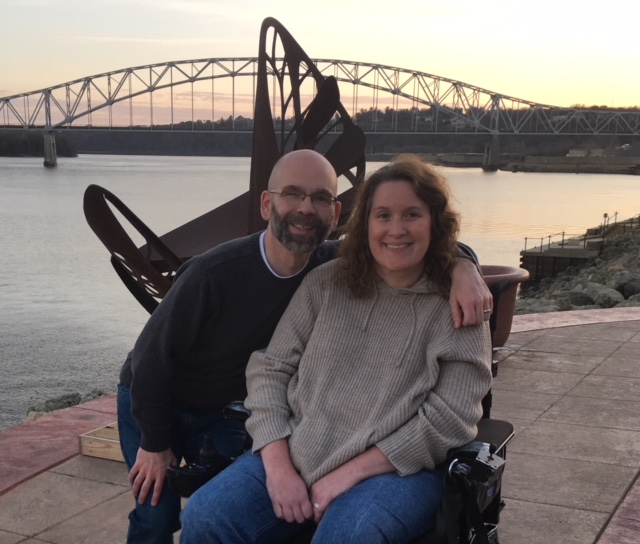 Talkin' diagnosis in Tennessee
• Dates: 12/01/17 to 12/03/17
As I mentioned earlier in this essay, the trip to Tennessee for the IQuity MS Symposium completed our travels for last month. Whew!
It was an informative and epic sort of event that included us and so many respected bloggers. We've connected with many of them throughout the years, but this was our first time meeting most of them face to face. Bloggers we met (and blogs you HAVE to check out!) were:
StuffCouldAlwaysBeWorse.blogspot.com – Kim Standard
ItsOnlyABruise.com – Cat Stappas
ActiveMSers.org – Dave Bexfield
GirlWithMS.com – Caroline Craven
ModernDayMS.com – Beth Prystowsky
JustKeepSmyelin.com – Stephanie Buxhoeveden
MattCavallo.com – Matt Cavallo
FUMSnow.com – Kathy Reagan Young
InsideMyStory.com — Laura Kolaczkowski
Some of us even posted a Facebook Live chat! Check it out to learn more about these influential members of the MS community.